What's Nearby?
Leelanau County is one of Northern Michigan's gems with tons to do and explore!
Options such as Sleeping Bear National Lakeshore, Wineries/ Vineyards, Microbreweries and lots of water activities will keep you busy during your stay.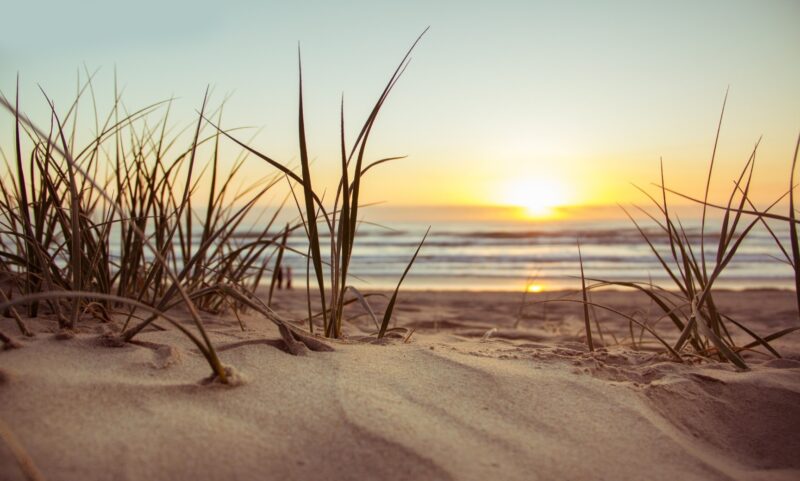 Sleeping Bear National

Lakeshore
Sleeping Bear Dunes National Lakeshore: For a parking permit and specific directions, stop by the visitor's center in Empire. Popular spots include Alligator Hill, The Empire Bluff, Pierce Stocking Drive, The Sleeping Bear Heritage Trail, Good Harbor Bay, Pyramid Point, and Glen Haven Beach. If you have lots of energy, tackle the dune climb south of Glen Haven, then slog through miles of gorgeous dune trails to the isolated Lake Michigan beach (if you do, allow several hours for the journey, use lots of sunscreens, and bring shoes to protect your feet from the hot sand). Also, part of the national lakeshore, North and South Manitou Islands (access by passenger ferry from Leland) are ringed with miles of secluded beaches. Off South Manitou, snorkelers and scuba divers can view the shipwreck of the Three Brothers, a 162-foot wooden lumber hooker that was stranded in 1911, which sits in water from eight to 45 feet deep.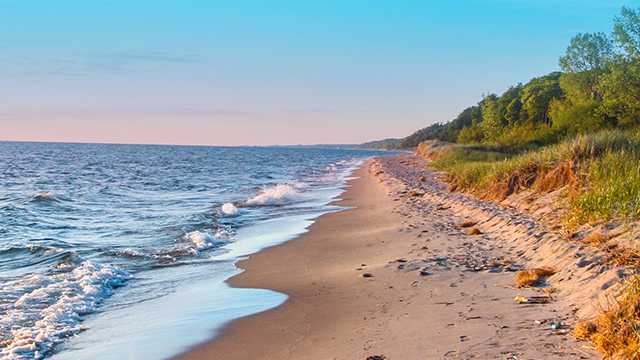 Northern Michigan has a wide variety of water inlets. Nearby we have options such as Lake Michigan, Lake Leelanau, Grand Traverse Bay and many other smaller inlet lakes. All have varieties of beaches to enjoy!
Van's beach: Take a left turn at Van's Garage in Leland and walk down the sandy trail to Lake Michigan.
Good Harbor Beach: This beach on the beautiful Lake Michigan and offers a wonderful view of the islands.
Cold Brook Beach: Enjoy the southern end of Lake Leelanau from this beach.
Elmwood Township Beach: This park was redone in the past few years to include a new playground, picnic tables and restrooms. You can't miss it as you drive down M-22 next to West Grand Traverse Bay.
Empire Beach: Empire is a little jump to the west of Leelanau. There are two beaches that are in Empire; Lake Michigan beach and Cannon Park on South Bar Lake.
Leelanau State Park: 15310 North Lighthouse Point Road, is located just north of Northport. The beach is rocky so be sure to bring water shoes!
North Bar Beach: Located in the Sleeping Bear National Lakeshore, north of Empire. There is a bit of a hike to get to the water, but it is worth it to experience the Dunes to get to the Lake Michigan shoreline.
Suttons Bay Municipal Park and Beach: This beach and picnic area are adjacent to the marina in Downtown Suttons Bay.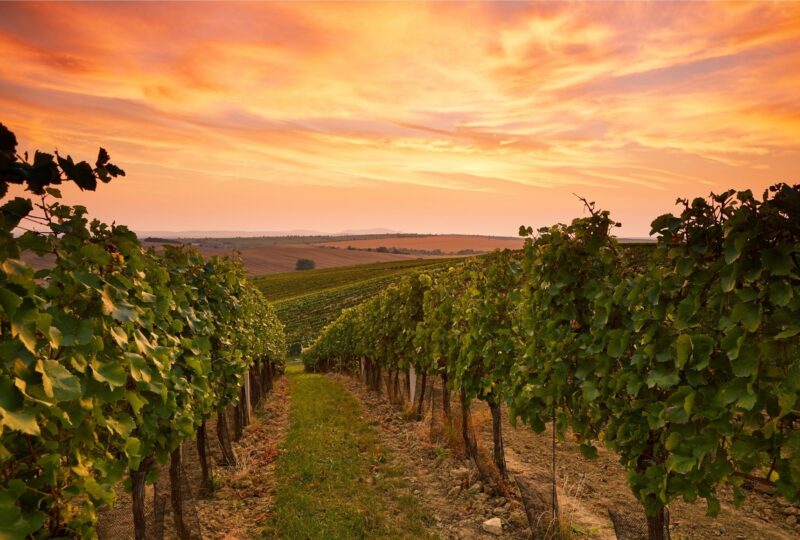 Leelanau County is well known for their amazing wineries. Our Leelanau Peninsula is the oldest and largest Michigan wine trail and has roughly 25 to taste from!
Sleeping Bear Loop:
Amoritas Vineyards
Bel Lago Vineyard & Winery
Boathouse Vineyards
Chateau Fontaine
Cherry Republic Winery
French Valley Vineyard
Good Harbor Vineyards
Laurentide Winery
Soul Squeeze Cellars
Northern Peninsula Loop:
Aurora Cellars
45 North Vineyard & Winery
Green Bird Organic Cellars and Farms
Leelanau Wine Cellars
Nathaniel Rose Wine
Silver Leaf Vineyard & Winery
Tandem Ciders
Verterra Winery
Grand Traverse Loop:
Black Star Farms
Ciccone Vineyard & Winery
Mawby
Rove Estate
Shady Lane Cellars
Two K Farms
Satellite Tasting Rooms:
BigLittle
Glen Arbor Wines
M-22 Winery
The Ridge at Verterra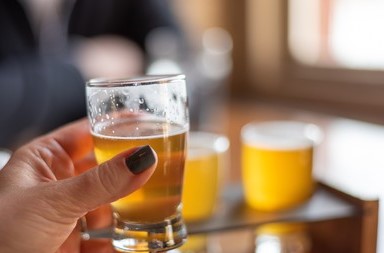 Explore Leelanau County's options of Microbreweries. Once you are done with those, hop over to Traverse City to see what they have brewing!

Microbrews in Leelanau:
Farm Club
Hob Lot Brewing
The Mitten Brewing
Microbrews in Traverse City:
Brewery Terra Firma
Right Brain Brewery
MiddleCoast Brewing Company
The Workshop Brewing Company
Rare Bird Brewpub
The Filling Station Microbrewery
North Peak Brewing Company
Earthen Ales
Mackinaw Brewing Company
Jolly Pumpkin restaurant and Brewery