Welcome to Paradise Cove
Come explore our Waterfront Restaurant, marina and campground directly on Lake Leelanau!
Our Bar & Grill is family friendly and we pride ourselves on our fresh food and amazing cocktails.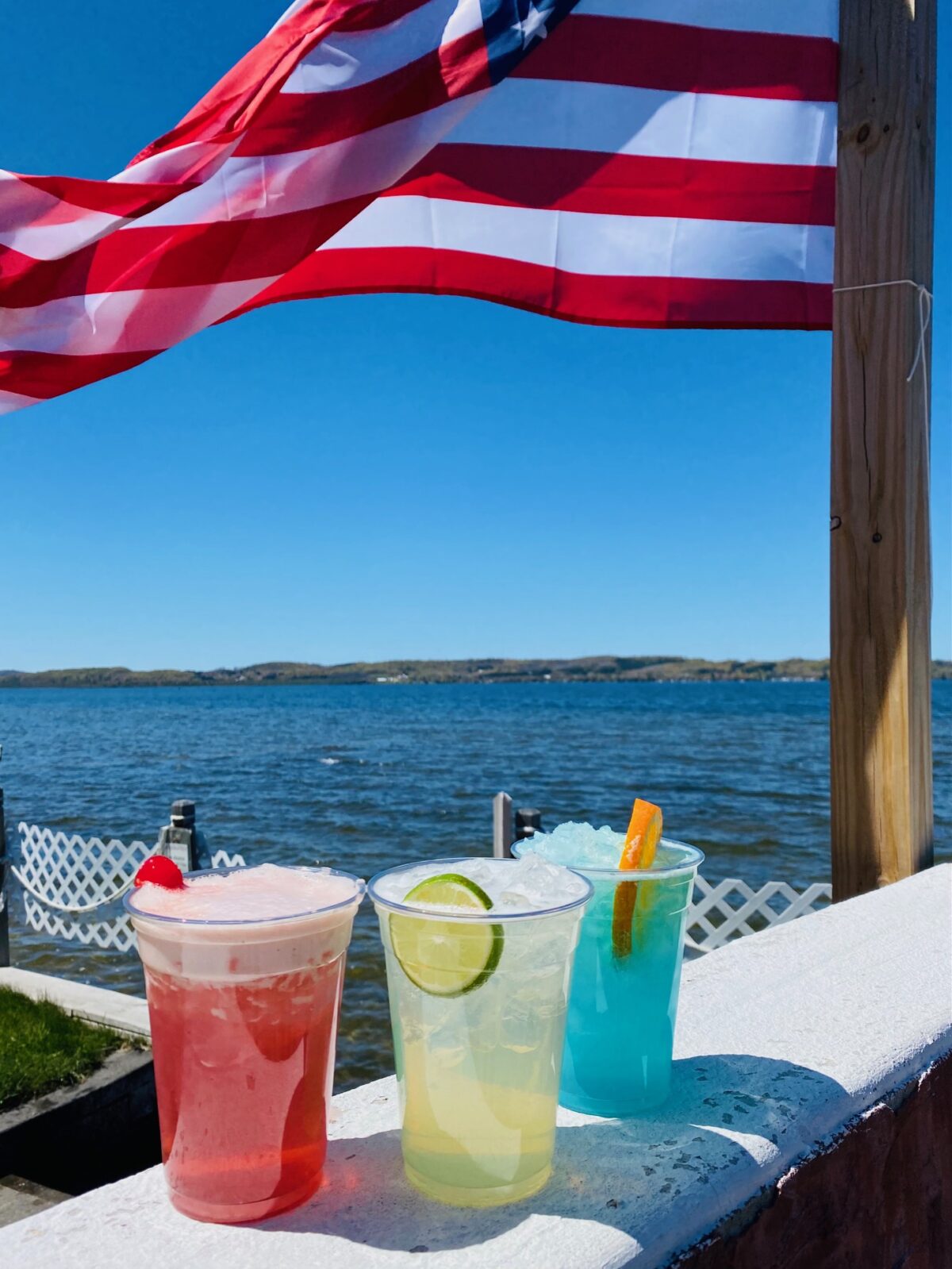 Spend summer on our campsites over looking the lake.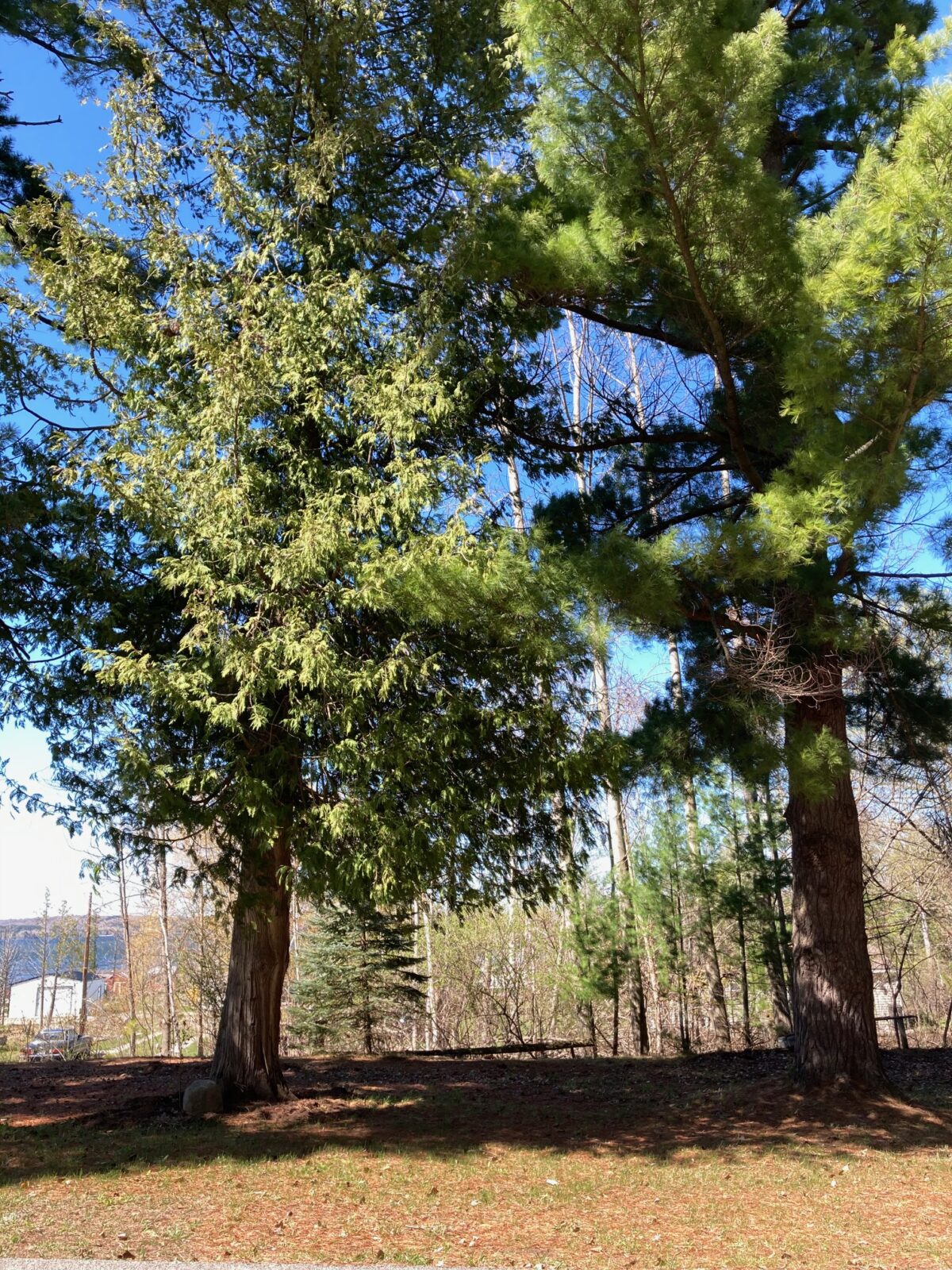 Skip the launch and get right on Lake Leelanau when your boat calls our marina home for the season.