Monday Closed
Tuesday 12-7pm
Wednesday 12-7pm
Thursday 12-7pm
Friday 12-8pm
Saturday 12-8pm
Sunday 12-6pm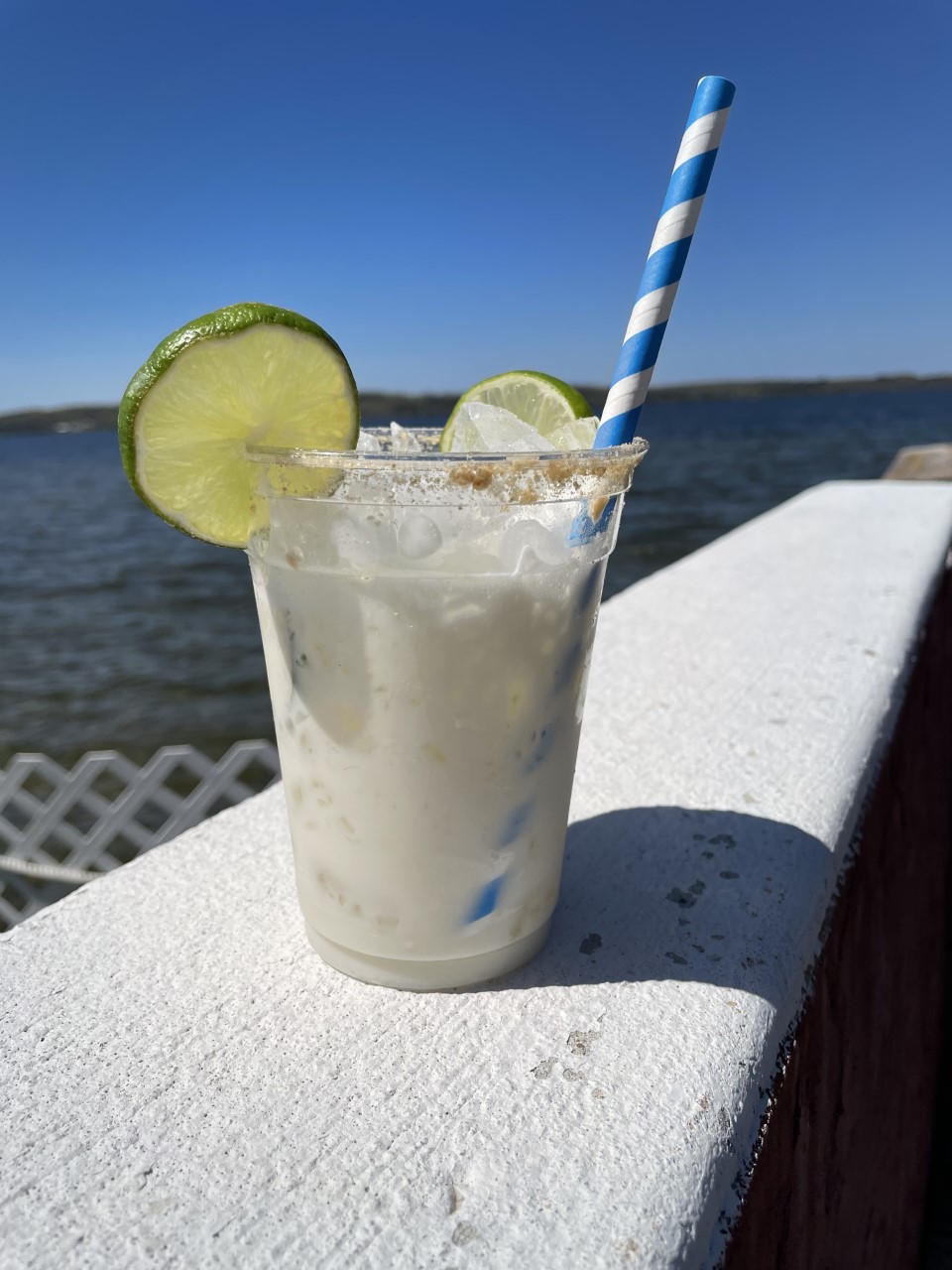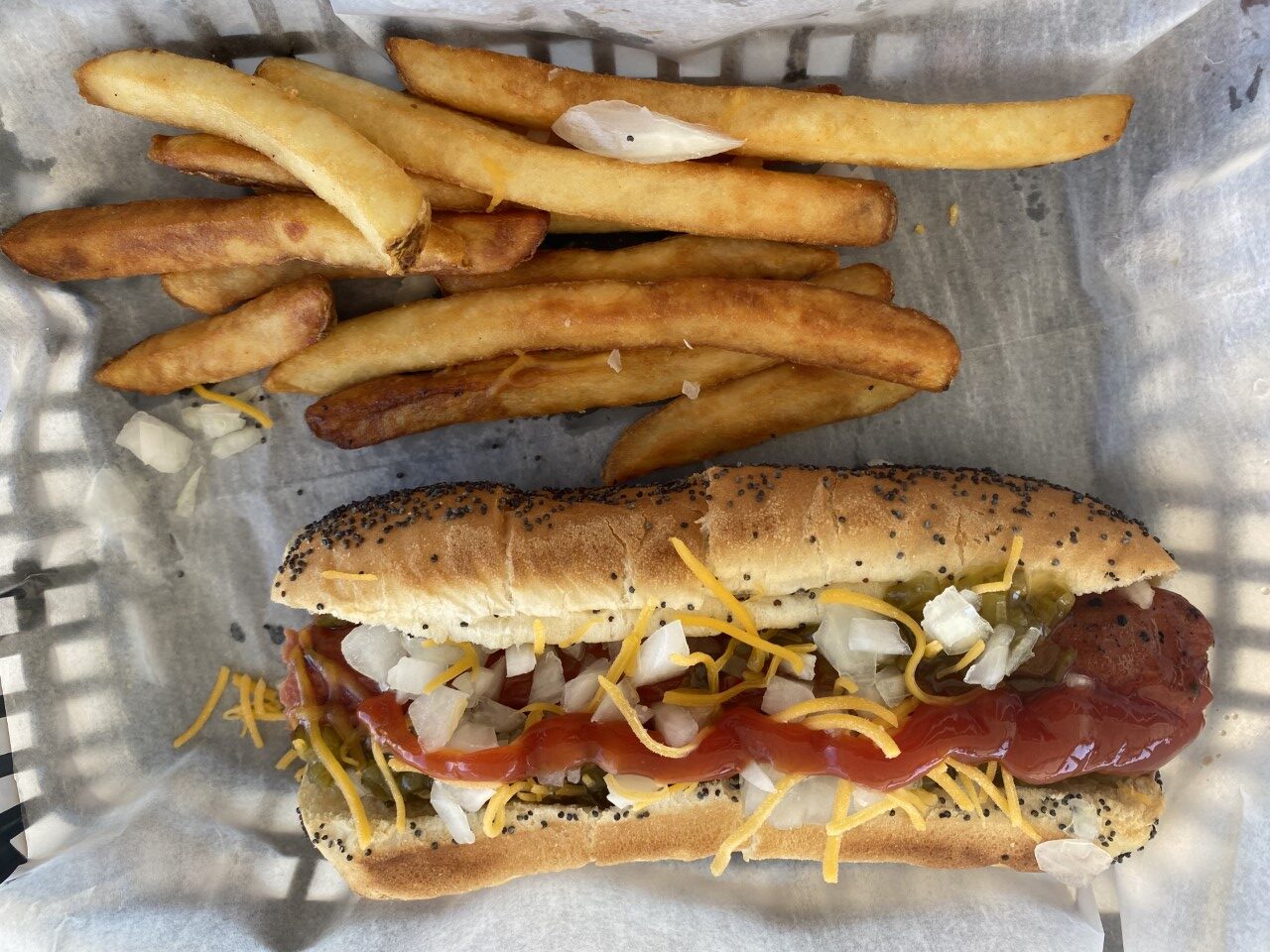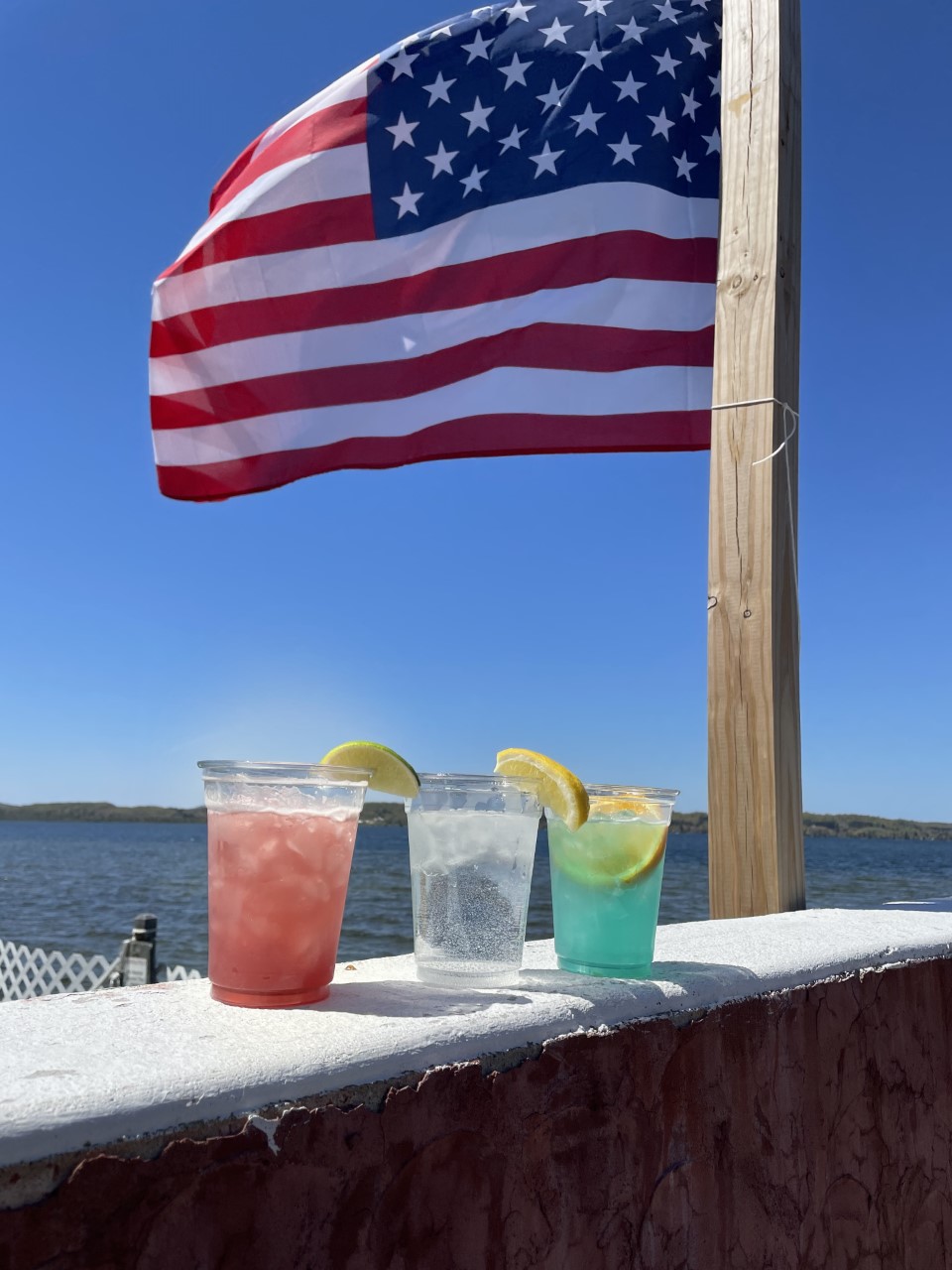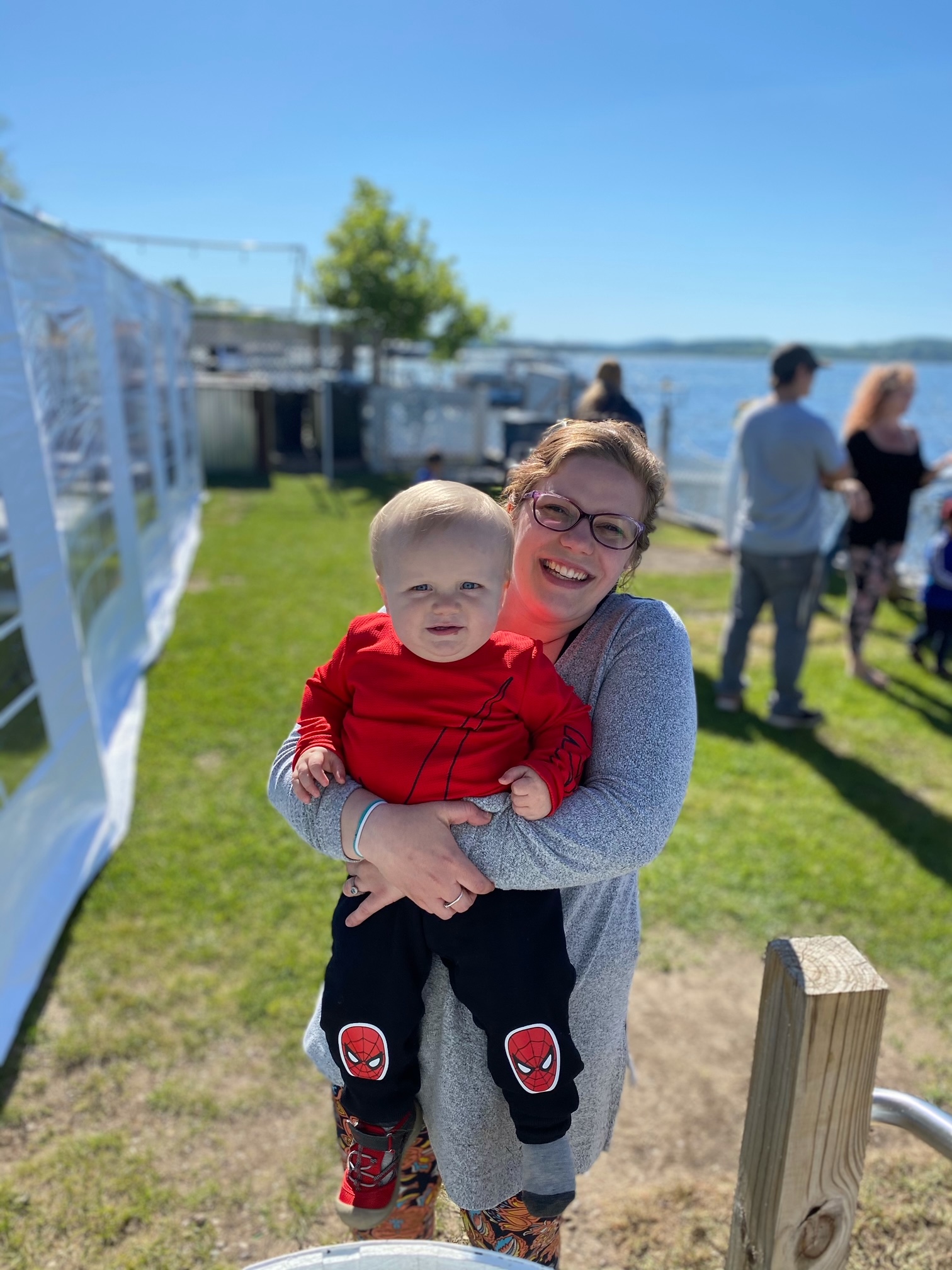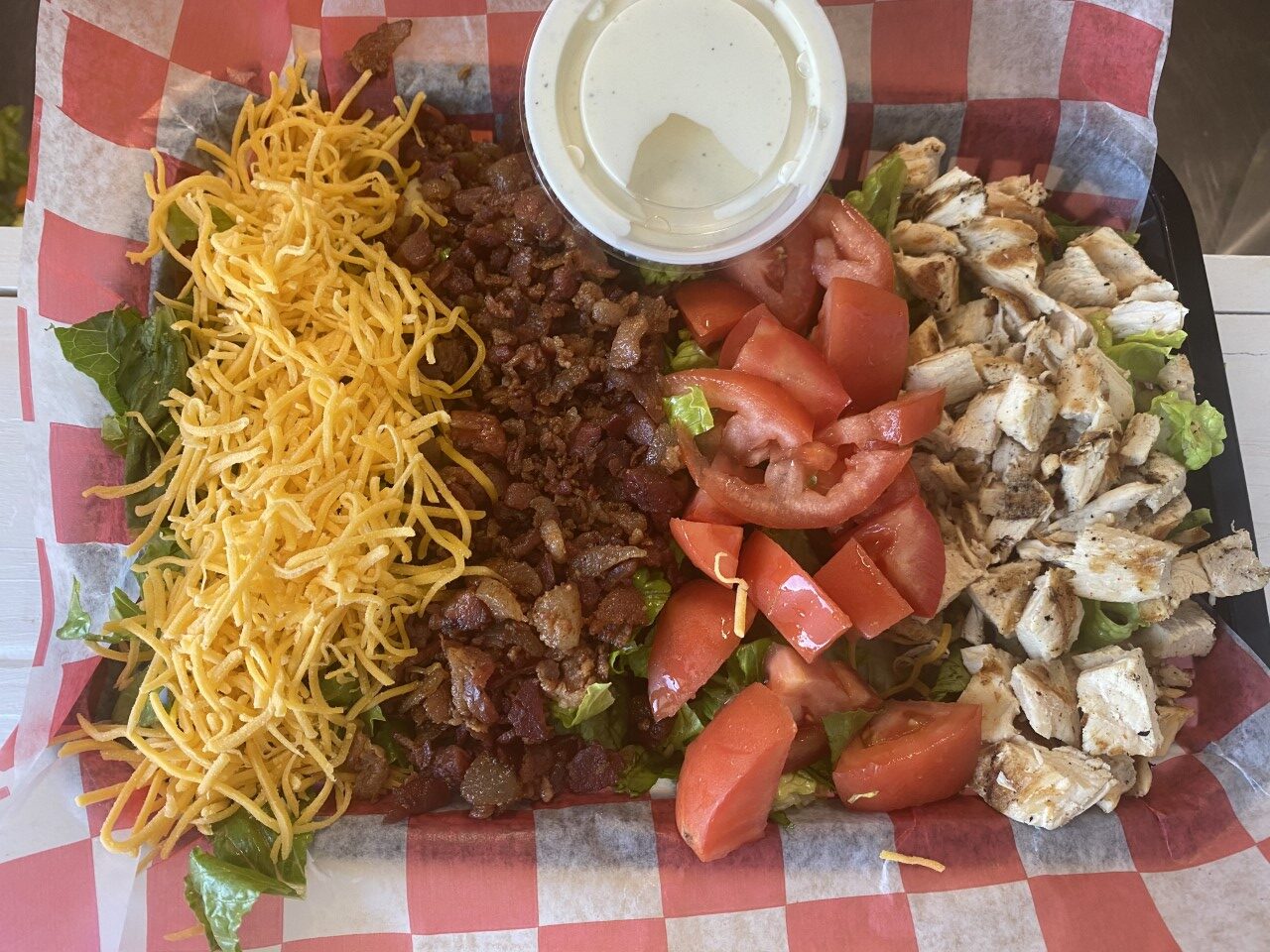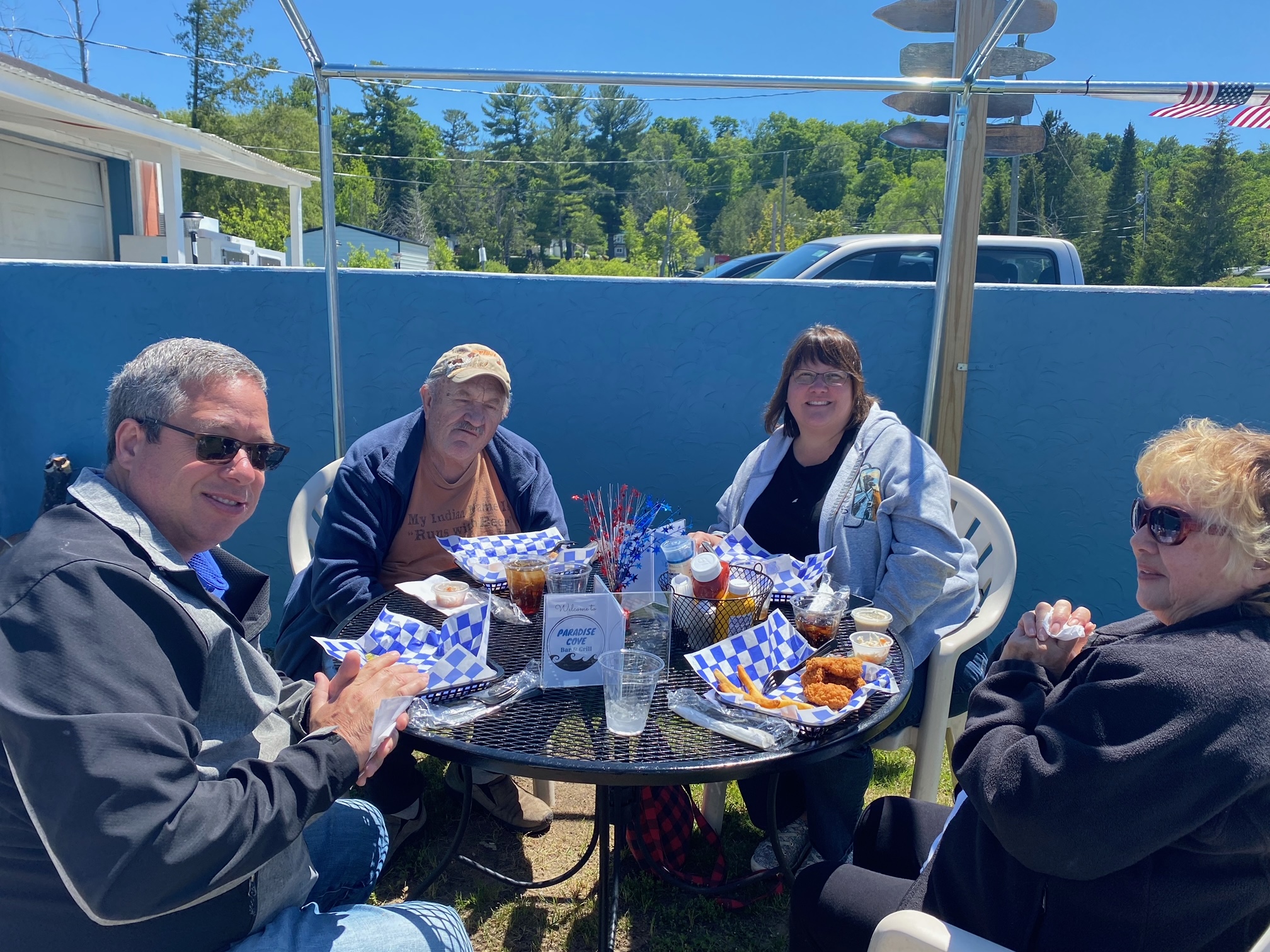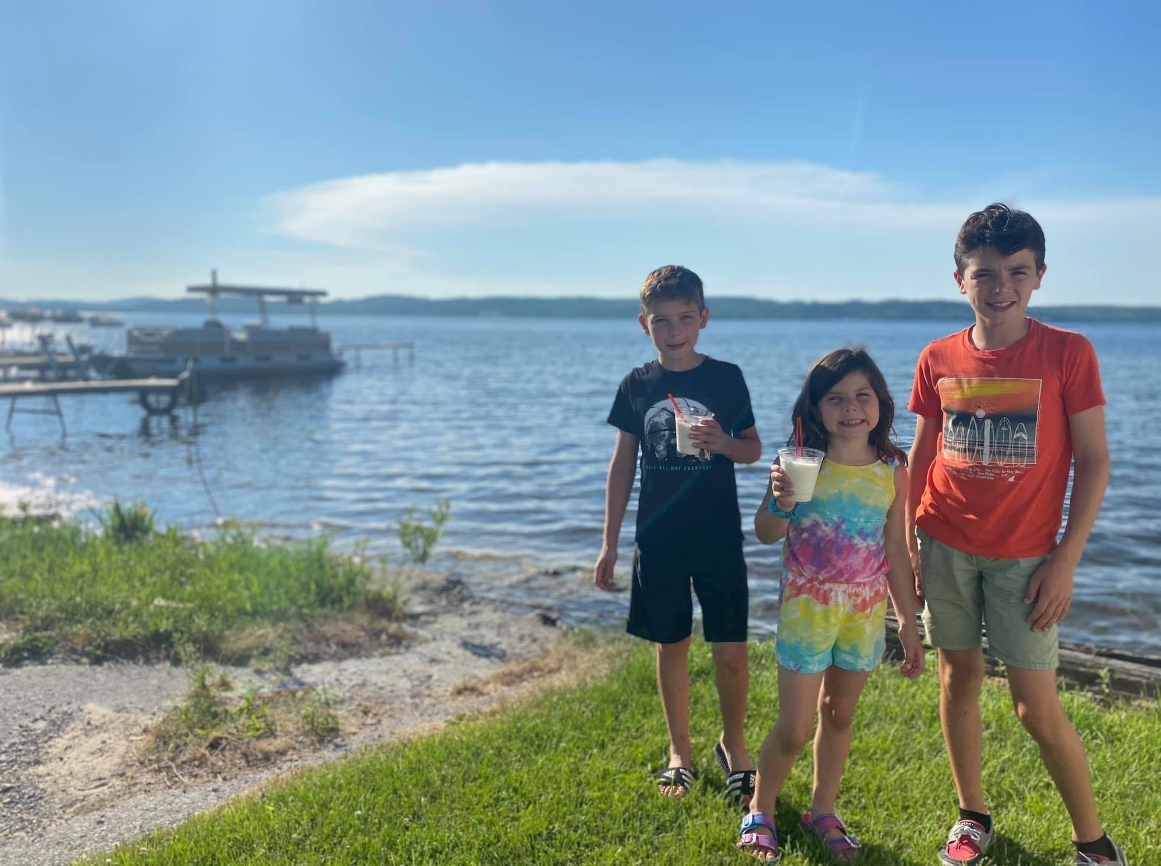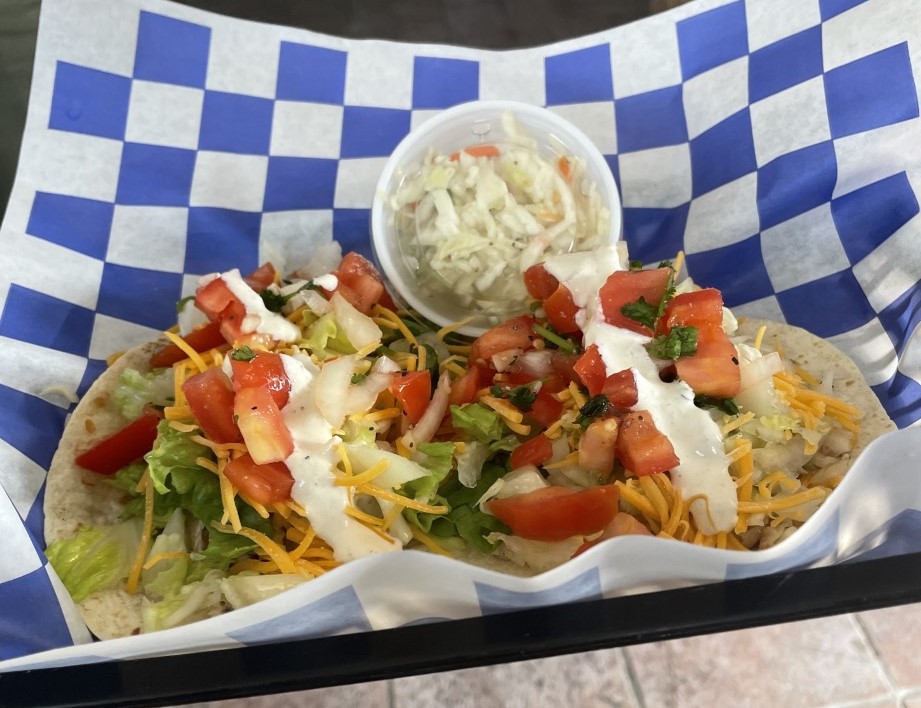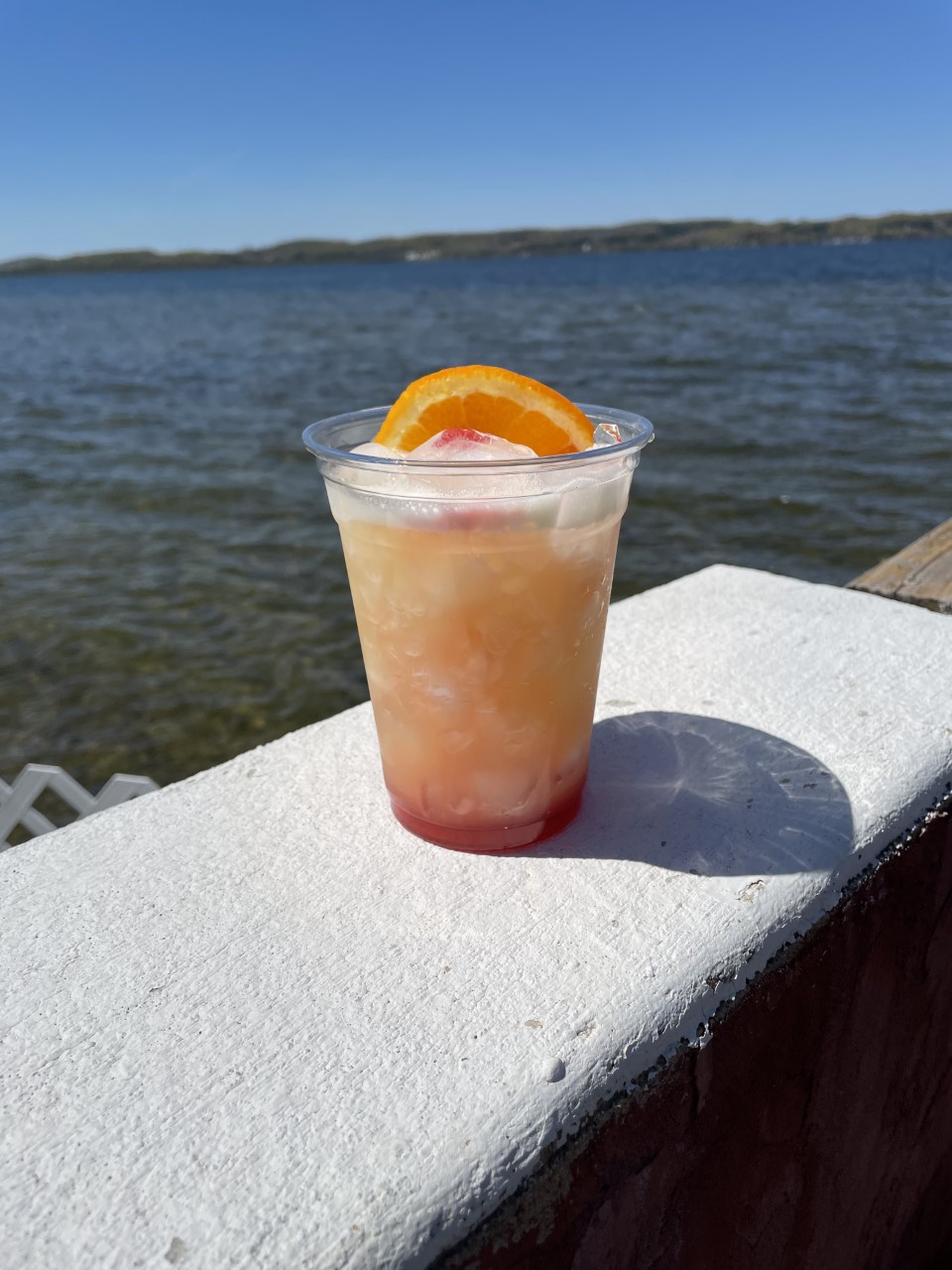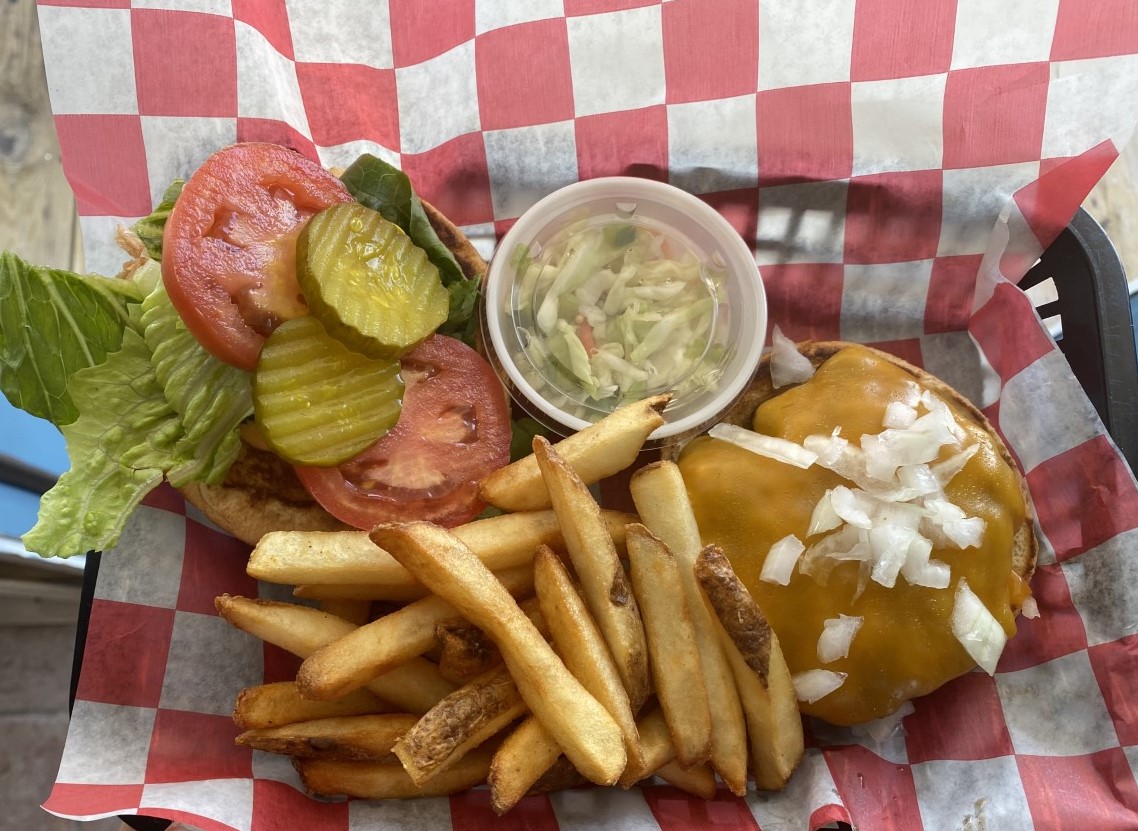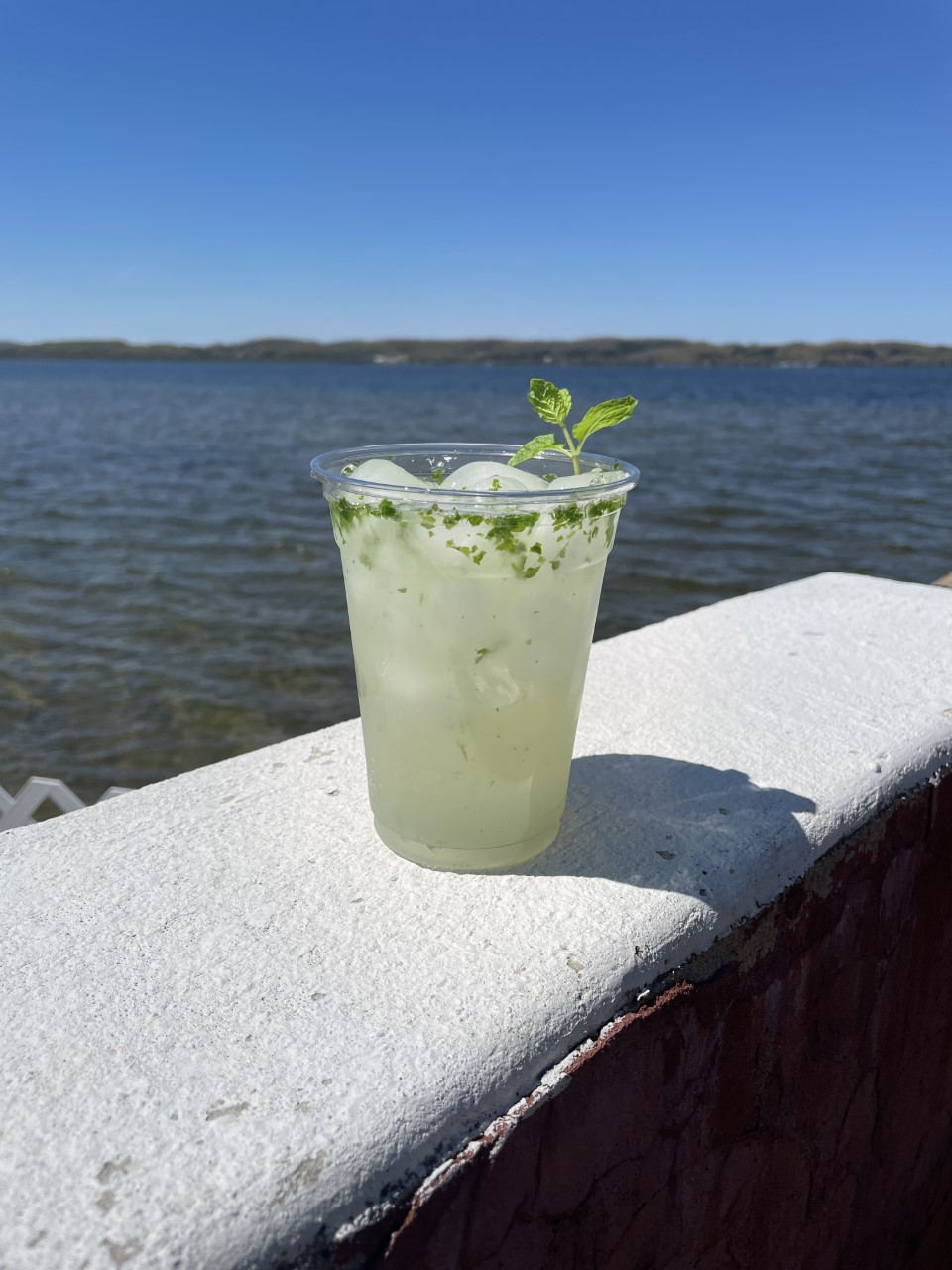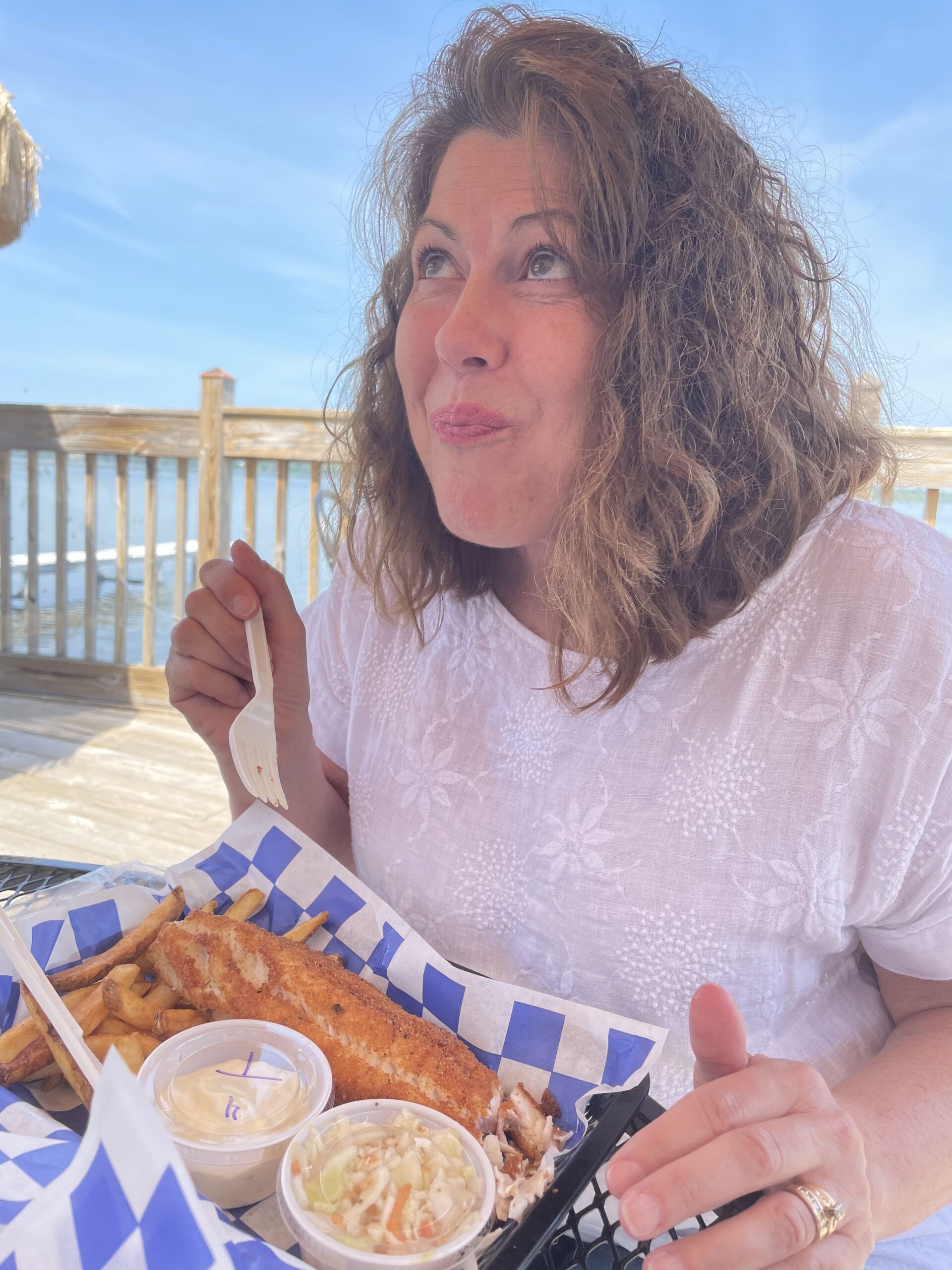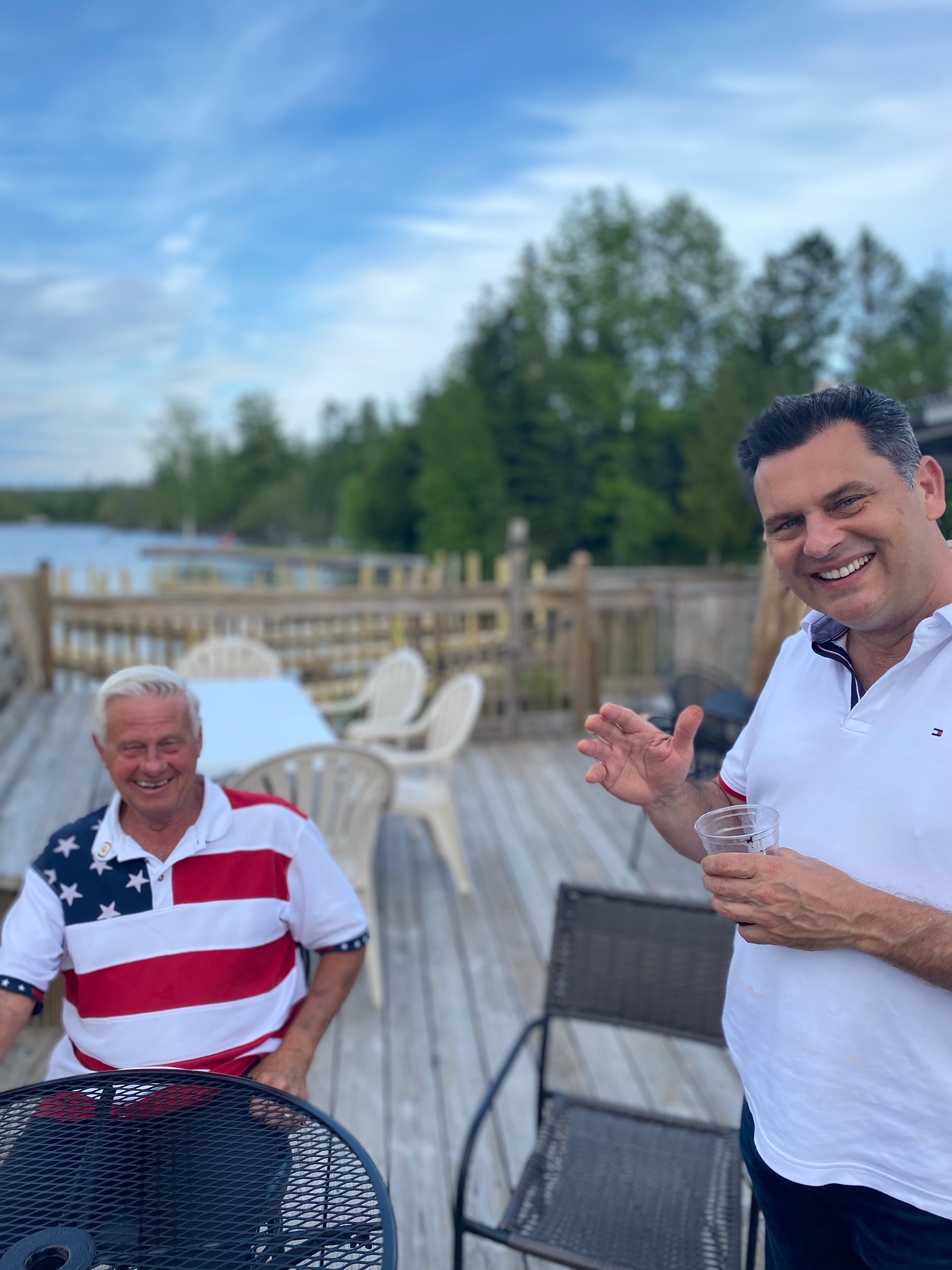 Steve and I decided to start the summer with Paradise Cove. Very unique to have Barb (one of the owners) take our order, saw Jerry (another owner) pumping fuel for one of the boaters plus a few other staff onsite. Though it was a soft open due to no alcohol available yet, we still enjoyed the scenery, had great service and the food was cooked to our liking. Wishing the new management much success. We will see you again soon!
If you like fish, homemade coleslaw and tarter sauce, and suburb service…this is the place. I had the opportunity to have lunch here and in one word…FAB…U…LOUS!
Great experience and dinner was amazing!!
Paradise cove tiki bar… yes please!

They have a delicious taco Tuesday deal… we will be back!
Great food with very friendly owners. I recommend this restaurant